"They should teach this stuff in school."
Ever since getting into finance, this is a sentence I've heard from so many young artists and educators.
And so that's what I started doing….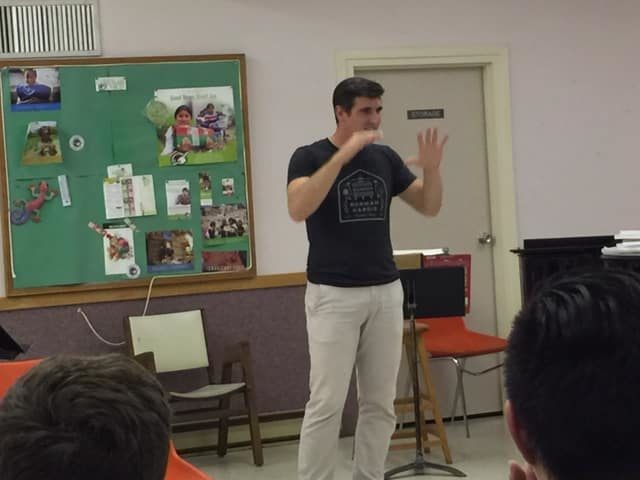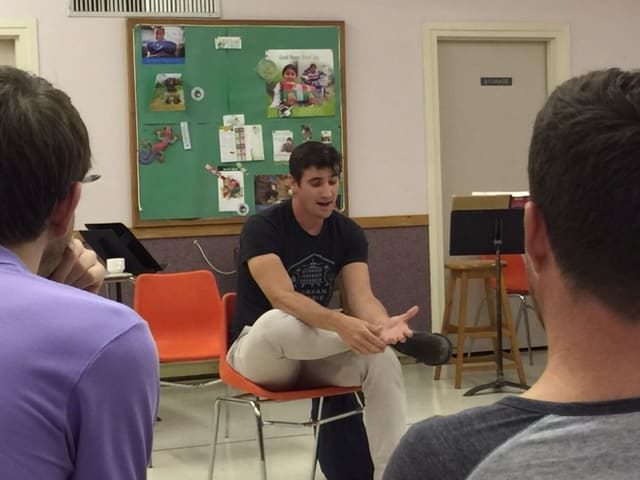 Are you looking for someone to come talk to your class, program or arts group?
I would love to be that person.
Over the last few years, I've been lucky enough to do workshops with students and young professionals at places like: the University of Toronto, the Royal Conservatory of Music, and the Canadian Opera Company.
Each workshop is different and carefully crafted for your audience.
Here's a video of a talk (less of a direct workshop) I did for a group of music students at Wilfrid Laurier University.
I've conducted workshops on "Getting control of your money (even though you're still a student)", "How to take advantage of being in a Young Artist Program", "How to handle variable income as a freelance artist" to name a few.
2 hr workshop
individual workbooks/sheets for all participants
Starts at
$500
(not including travel)
MAY 3RD
Canadian Opera Company