Here's how we would start getting control of your variable income
Variable income is one of main excuses people have for not getting control of your money. What I want you to know most of all is:
IT'S COMPLETELY POSSIBLE TO FEEL IN CONTROL OF YOUR MONEY WHEN YOU MAKE A VARIABLE INCOME!
Helping people get that control is one of my favourite things, because so few people in the industry talk about it.
Here are a few things we might start with…..
FIRST: WE'D START TRACKING
The key to variable income control is really understanding your expenses. So, unless you already keep detailed budgets, we'd start by doing a bunch of tracking (min 30 days).
I'd set you up with a joint spreadsheet and help you stay accountable so that we make sure the system we build is based on your real numbers.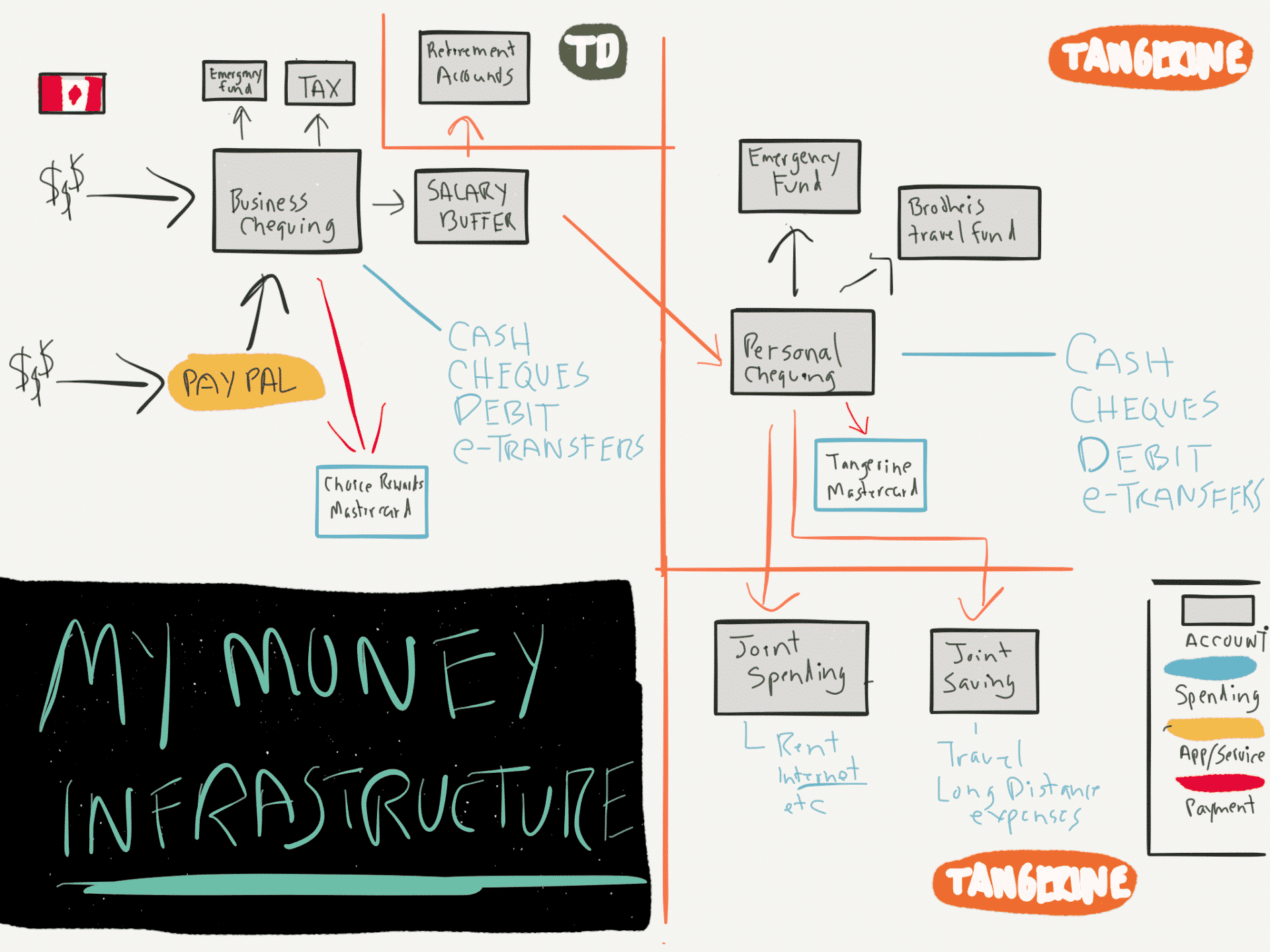 SECOND: WE'D BUILD YOU A STRUCTURE
While we're tracking there's still lots to do.
We'd start talking about how to build a structure to seperate your business and personal costs (even if they feel like they're all combined), and look at the best way to do that for the way you use and spend money.
THIRD: WE'D START PAYING YOU A SALARY
Once we've got your data, I'll help you figure out how much 'salary' you should be paying yourself. You can read more about the salary system HERE.
It's one of the building blocks of my variable income control.
Those are just an idea of what the first 3 steps might look like. Every person requires a unique approach… and that's why working with someone can be so valuable. If you're interested in learning more click the button below for all the information you need.
How much does working with me cost?
$80 a session
It includes: an hour skype/phone coaching, homework throughout the week, tools (like the joint spreadsheet) and accountabilty and access through email.
If you don't have the money for coaching right now, but still want some one-on-one help. I hold regular 'office hours'. You can SIGN UP FOR A FREE 30 MINUTE SESSION and we can talk about the best way for you to start paying off your debt.
DISCLAIMER:
This guide should not be construed as official financial advice, but merely as information. Without speaking to you, or taking a look at your specific numbers I can't know for sure what the best next step for you is.
If you're interested in speaking with me and working together in a more formal capacity check out my WORK WITH ME page.